Hello.

I am Katharina Eberius and have been knitting with hand dyed yarns for years. Each skein is unique - no two skeins are absolutely the same. This makes individual knitting projects possible. A new splash of colour can appear in every new stitch.

This ever new play of colours has always fascinated me. After my studies in art education, I founded my own label with hand dyed wool - Kathienchen Yarns.

For you I dye romantic, dreamy and rich jewelled tones, as well as dark shades on luxurious fibres. The colours are always created from blends and are therefore very complex. I am particularly inspired by the seasons.

You can follow me on Instagram or Facebook. There you can see what I knit, dye, which yarns I try out and what will soon be in the shop. If you are interested, you can also have a look at my yarn bases page, where you can learn about the kinds of yarns I dye.

When I'm not in the wool world, I spend most of my time with my little family.

Kathienchen reminds me of my name -Katharina- and of my favourite animal - the rabbit ("Kaninchen" in German).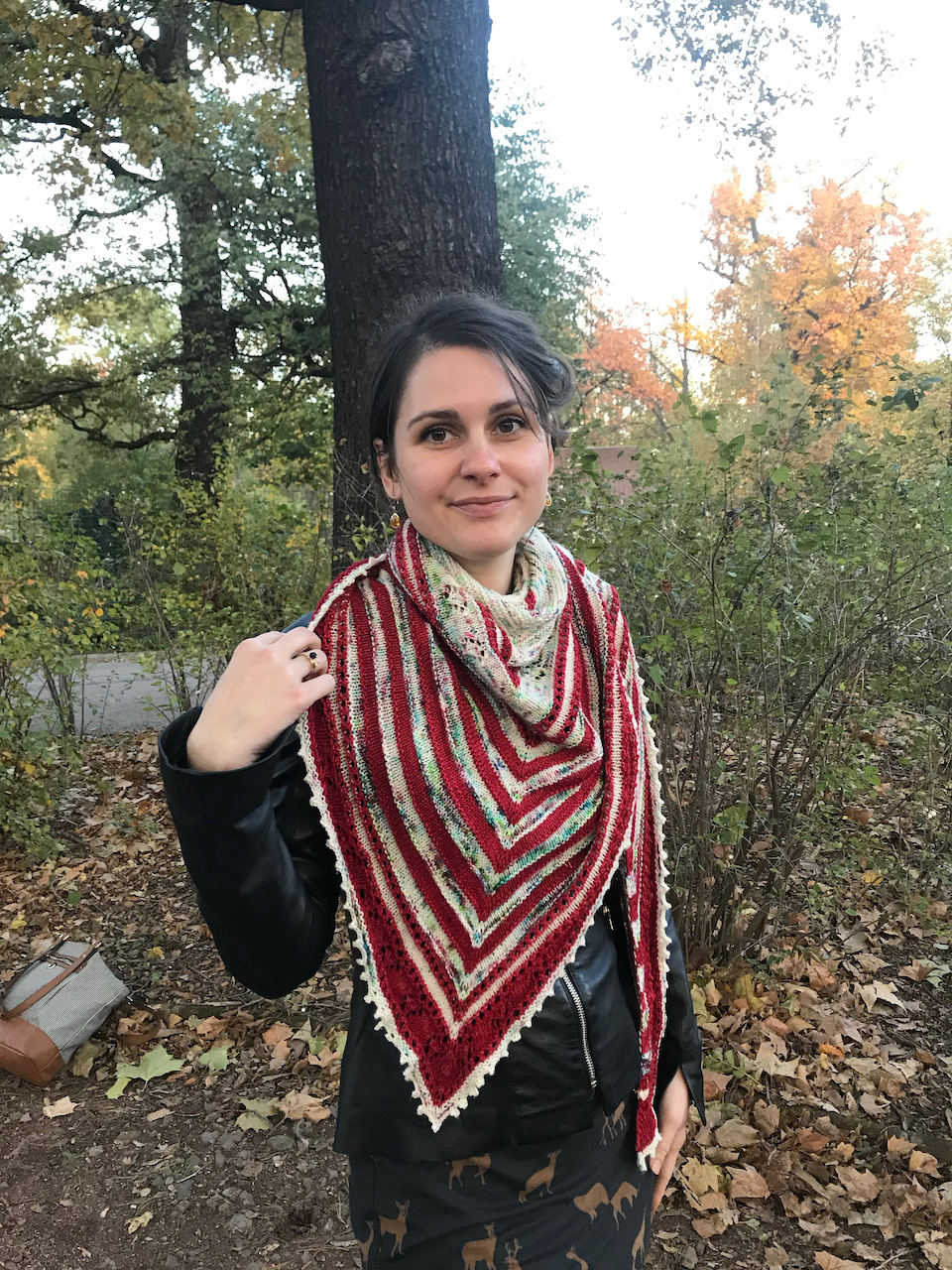 Katharina Eberius
Dresden (Germany), in November 2018